For your Ultimate Hog Roast Experience
Our amazing hog roast, using the best of locally reared pigs, roasted whole to create crispy crackling and tender pork. We serve whole pigs, with the head on which is a truly theatrical presentation. Our sage and onion stuffing tastes fabulous, and we compliment the pork with apple sauce and delicious chutneys if required. At Kitty's Hog Roast Devon and Cornwall we are experienced hog Roasters and able to provide everything you'll need to satisfy your guests with a delicious roast hog! Professional chefs will be on hand to ensure hearty food, and will produce everything on site using the finest local ingredients sourced from Devon and Cornwall.
Amazing Hog roasts!!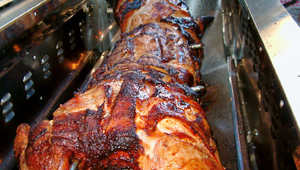 Everything Locally Sourced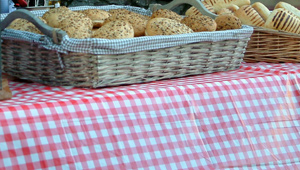 A truly mouth watering experience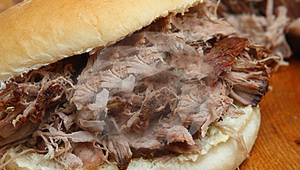 Create your perfect Hog Roast